We highly value the input of our clients and skilled fabricators, and continuously incorporate their knowledge into everything we do.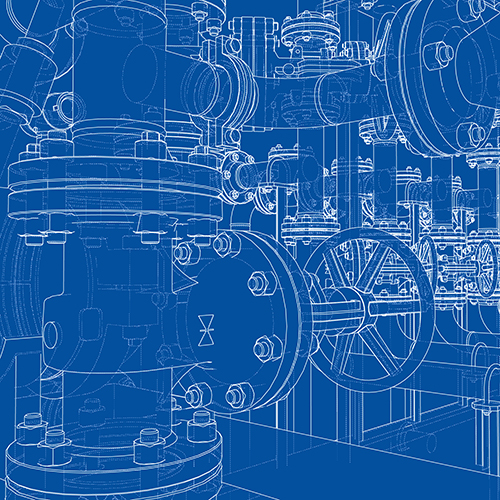 Process Facility Design + Build
Our full-suite engineering, fabrication, construction and commissioning teams work directly with you to ensure seamless integration and fit for purpose designs.
We stand by our product and stay by your side from concept to start-up.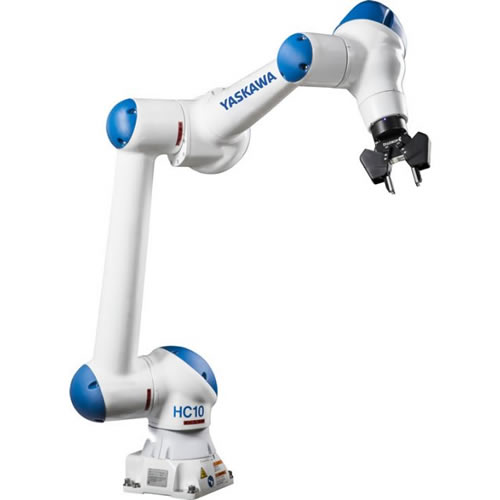 Robotics Integration
As experienced robotic integrators of brands such as Yaskawa / Motoman and UR we can take your plant automation capabilities to the next level utilizing nearly any commercially available robot brand.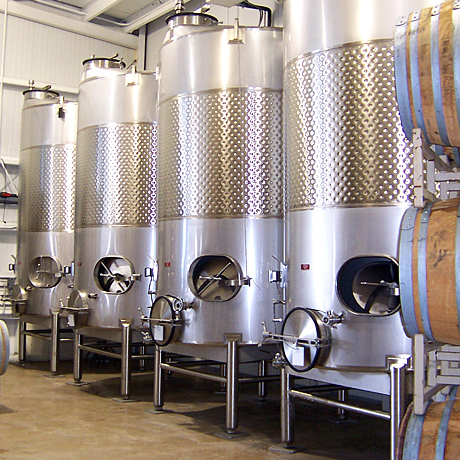 Stainless Steel Fabrication
Over 35 years of experience with stainless steel fabrication gives us the skills, knowledge, and reputation to expertly craft a large range of process equipment and piping.
Keys to Success
Vital combines next generation technology with old world craftsmanship to deliver repeatably outstanding results.
BIM 360 (Building Information Modelling) Design Collaboration
Cloud Based 3D Model Integration
Smart P&IDs
Laser Scanning / Survey
Guaranteeing accurate fit-up of brownfield installations
Modularized Equipment and Pipe Rack Construction
Decreased on-site construction complexity, duration, and cost
Robotics / Automation
Fit for purpose automation solutions to increase throughput and decrease downtime
Yaskawa, Fanuc, Universal, Adept / Omron & ABB certified robotics integrator
Over 35 Years of Demonstrated Fabrication Excellence
Vital's team of fabrication experts have an unparalleled passion for producing exceptional machinery
Our Process
Vital Manufacturing end-to-end integrated solution.
Conceptual Design
Access to our highly skilled front end design team on an ongoing basis to assist with long range project definition and forecasting of everything from brownfield equipment replacement to greenfield full plant buildouts.
Engineering
Full suite engineering team works directly with you to ensure seamless integration and fit for purpose designs.
We stand by our product and are involved from concept to start-up.
Equipment Fabrication / OEM Integration
Whether all equipment and piping systems are designed and fabricated in-house, or there's a preference to integrate other sub-systems manufacturers, the end result will be a full integrated, turn-key Vital package.
Construction
A fully integrated design-build process translates to seamless installation.
Our skilled construction teams are involved in the design from day one.
Commissioning
Our design and construction teams are available throughout commissioning, testing and start-up, providing a deep understanding of all systems during this critical phase.
Ongoing Support
We stay in touch on an ongoing basis to ensure valuable operational feedback is incorporated into future designs.
Let's build something great​.