Over 200,000 sq.ft. of manufacturing facilities in the USA (Michigan and Nevada) and Canada (British Columbia).
Capabilities:
Full multi-disciplinary plant design teams
Multi-platform collaborative 2D / 3D design capabilities
Large scale in-house stainless steel & copper fabrication
Panel fabrication
Controls programming
Robotics design, integration and packaging
Over 100 full-time stainless steel welders alone – and growing!
Expansion:
2023 / 2024
New manufacturing facility in the Midwest
2024 and beyond
Ongoing expansion plans to support our customers in North, Central and South America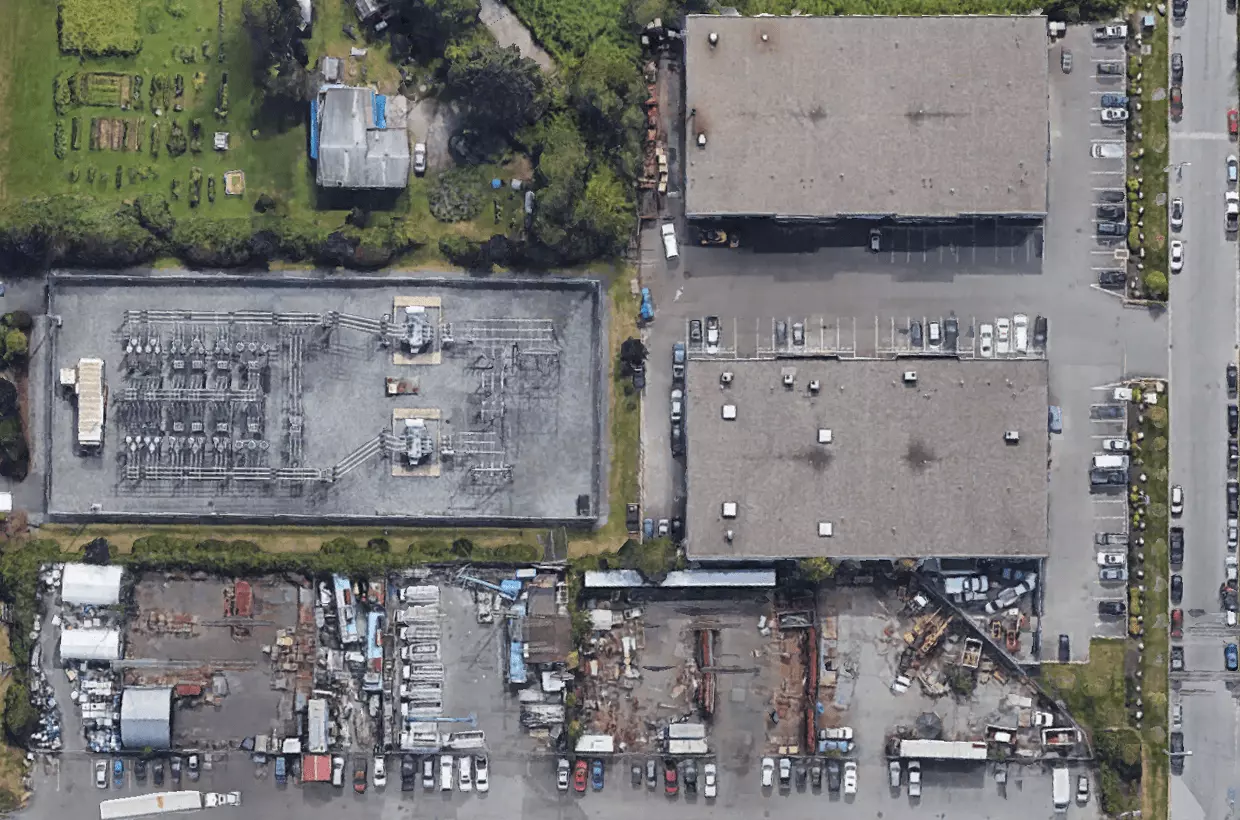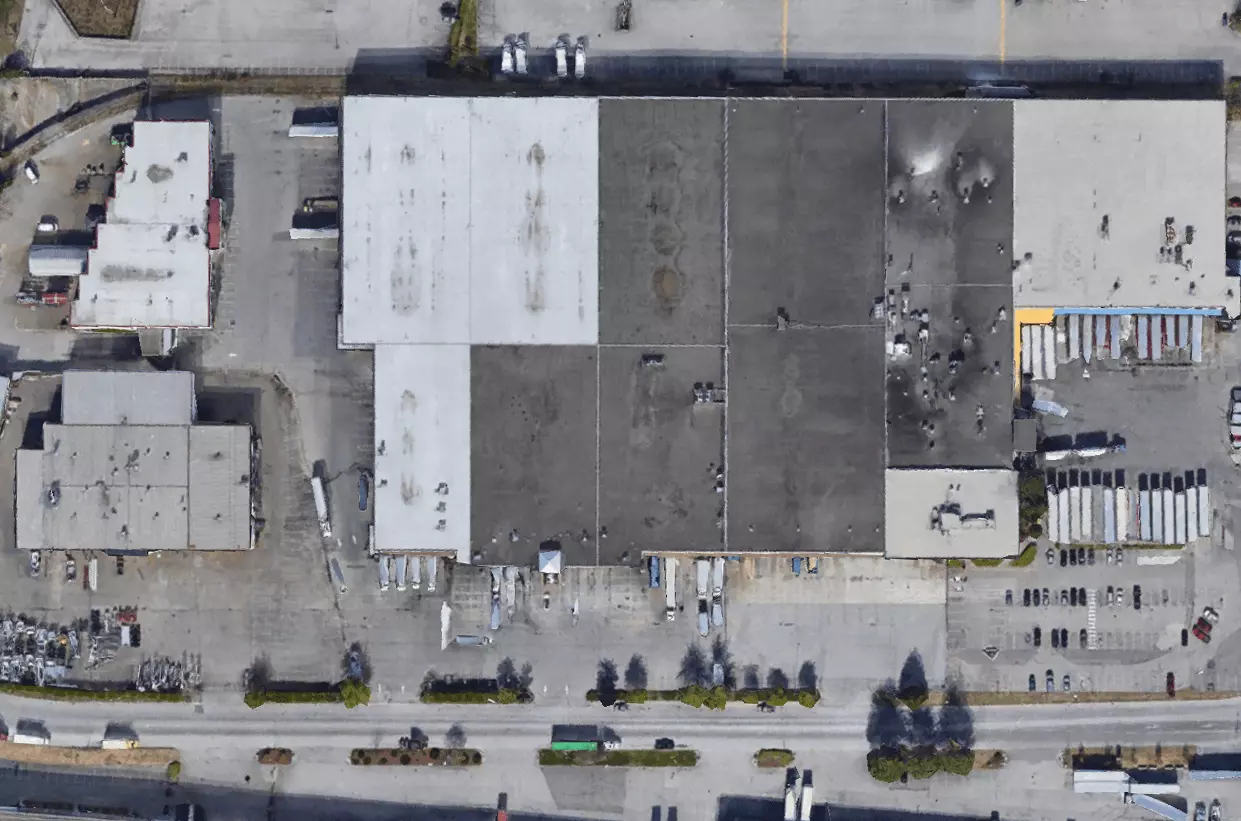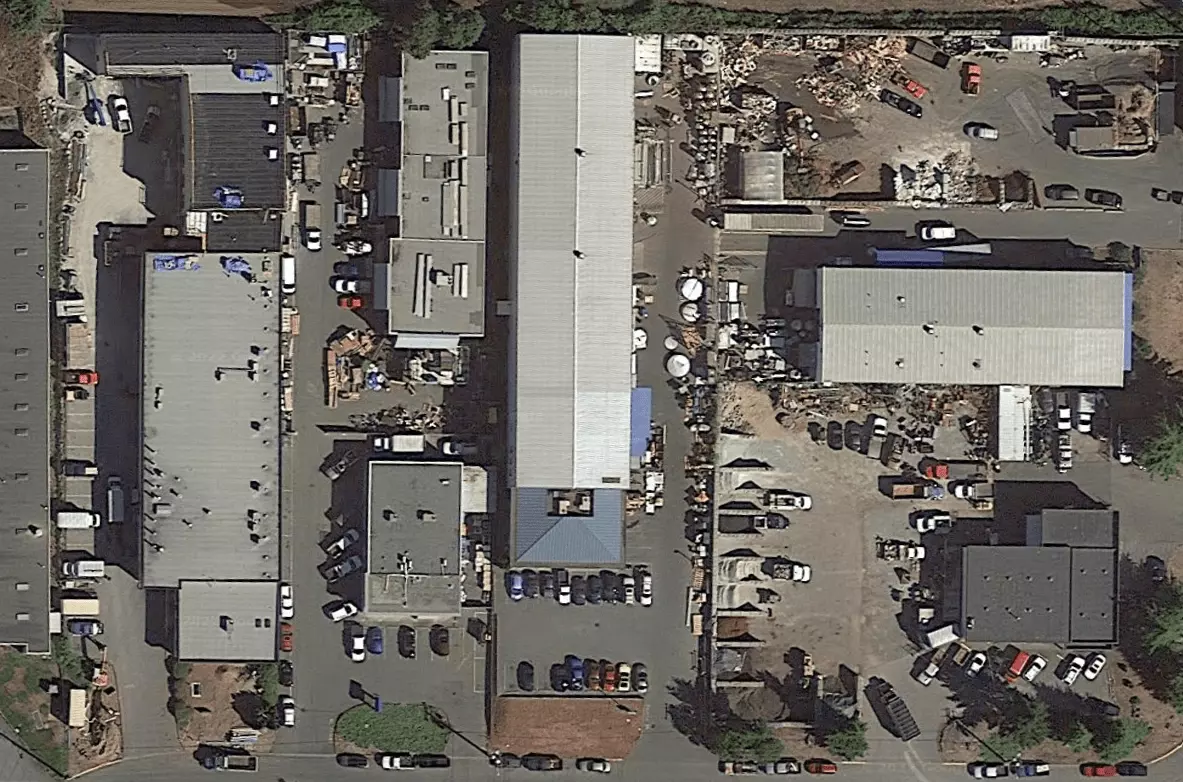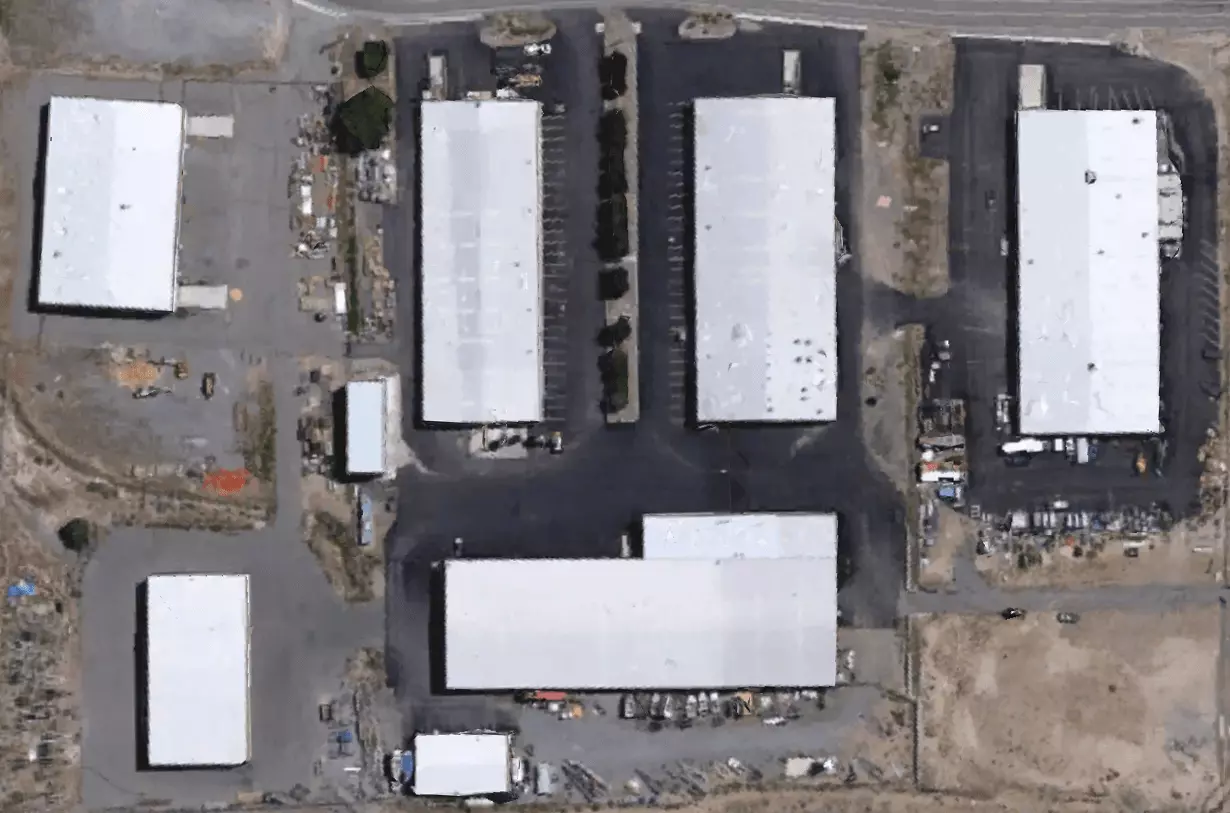 Let's build something great.