Turn-Key Integrated
Solutions
Your one-stop-shop for turn-key solutions from concept to commissioning, and beyond.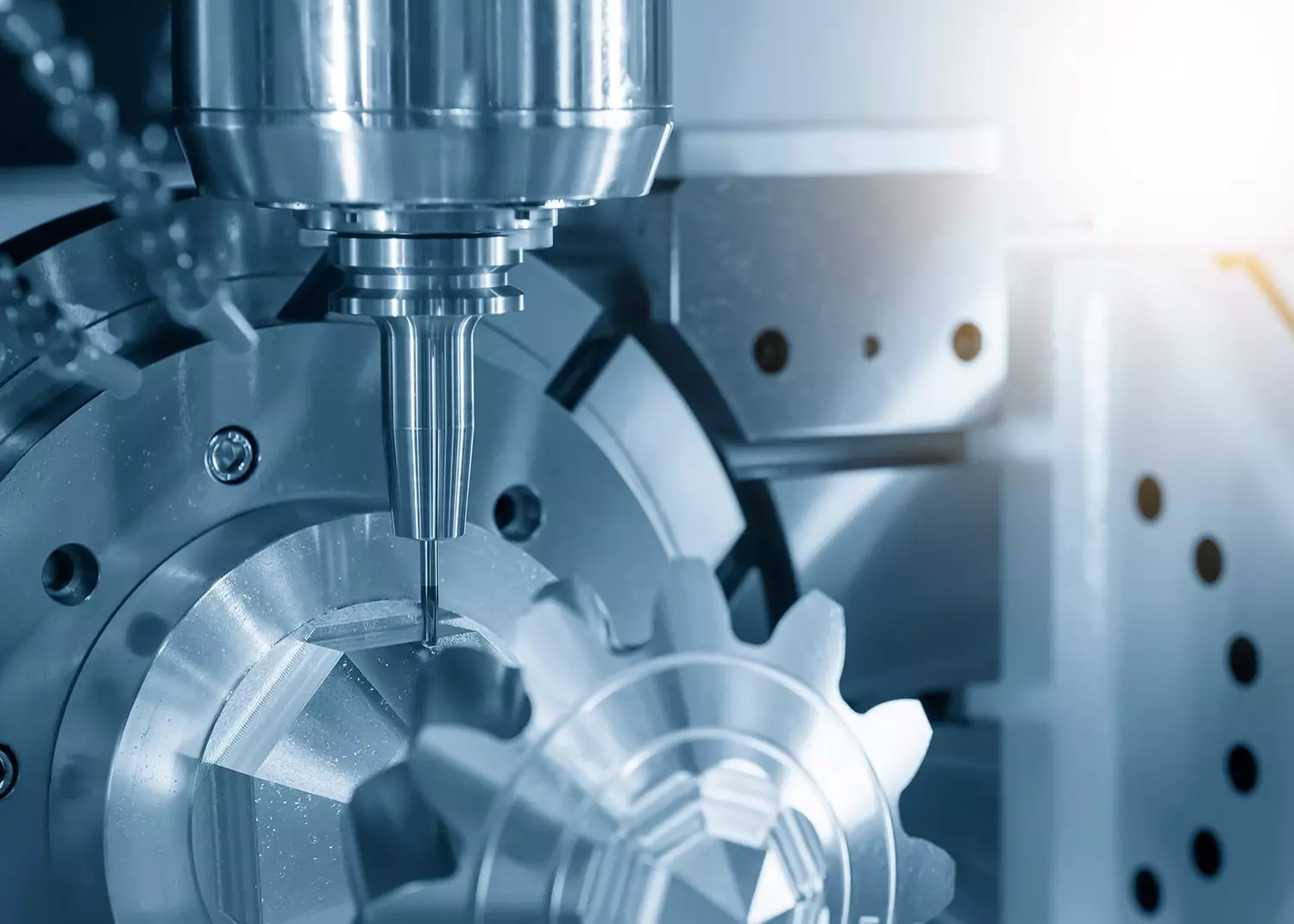 Who We Are
Highly skilled multi-disciplinary process facility design team
Large scale in-house piping and equipment manufacturer for over 35 years
Modularized construction specialists
OEM equipment packager
Robotics integration specialists
Key Execution Philosophies
Listen to our clients' needs – incorporate feedback to continuously improve our products
Flexible and dynamic – we take change in stride
Quality – deliver outstanding engineering
deliverables and finished equipment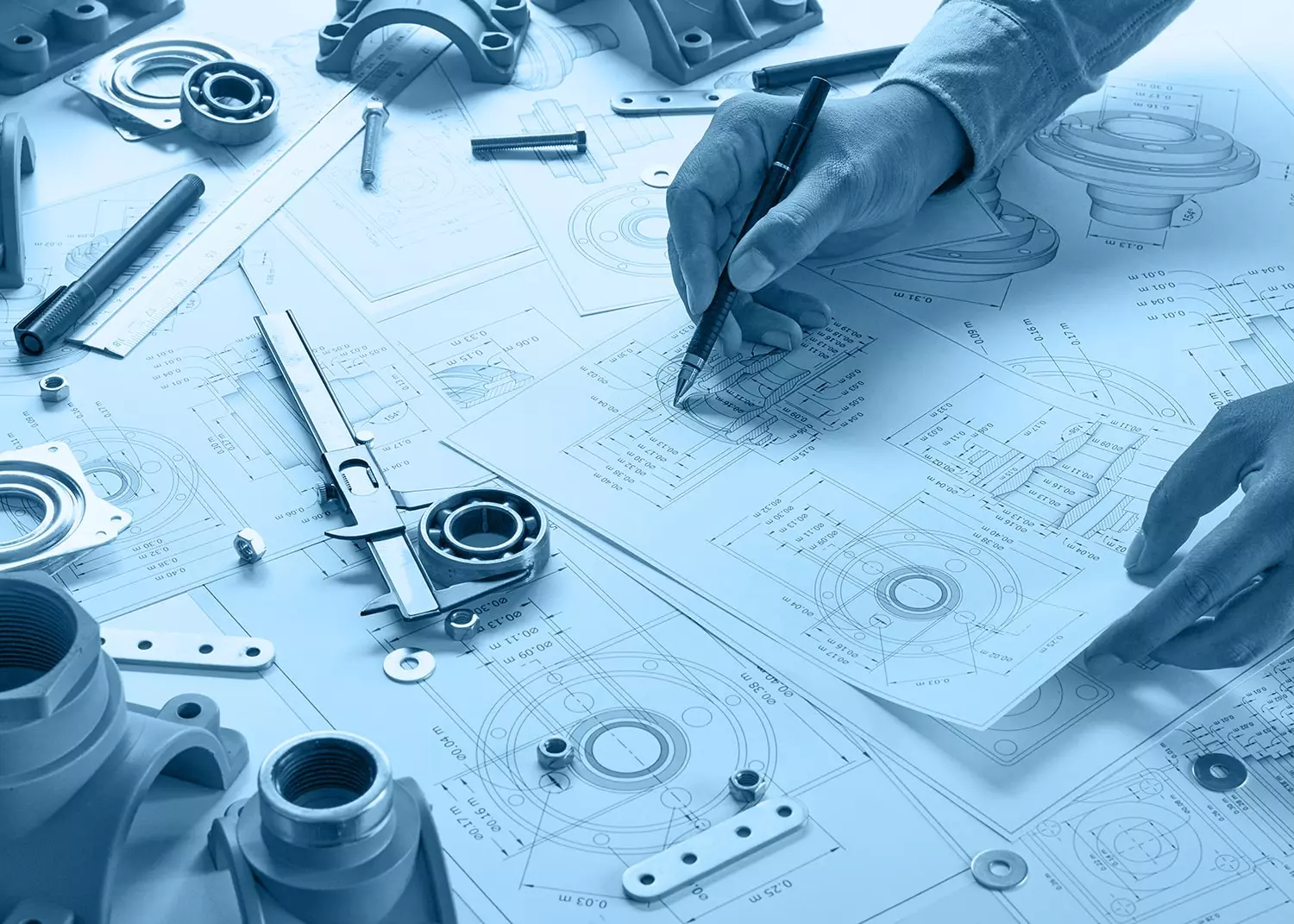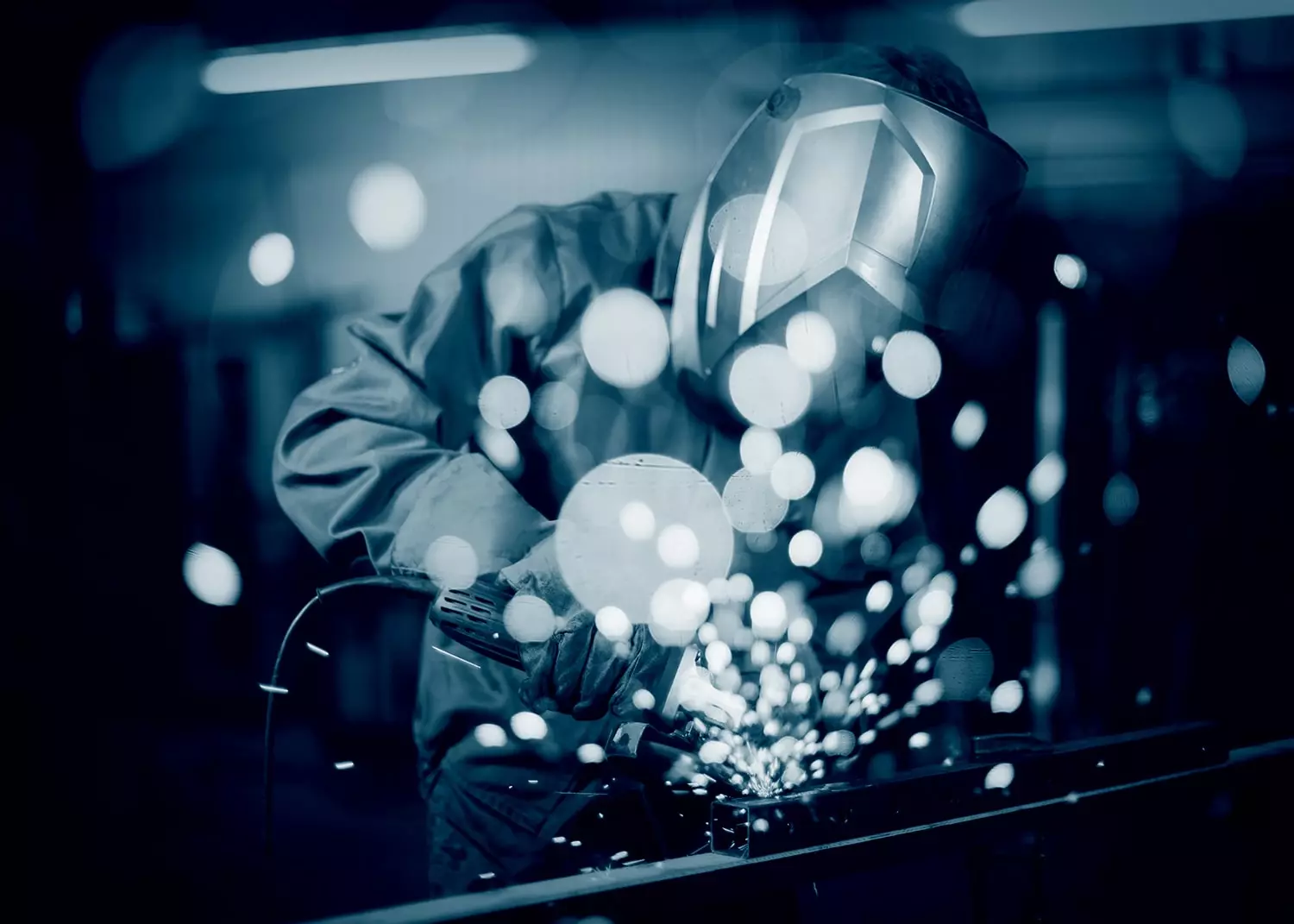 Diversity & Inclusion
We have found it is often the perspectives of underrepresented groups that provide the greatest insights
Inclusion is core to who we are as an organization
Let's build something great.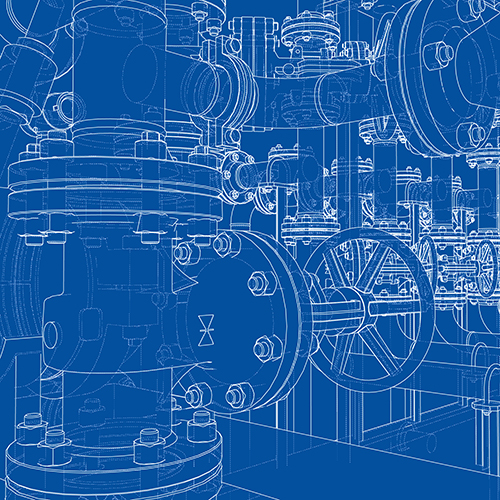 Process Facility Design + Build
Our full-suite engineering, fabrication, construction and commissioning teams work directly with you to ensure seamless integration and fit for purpose designs.
We stand by our product and stay by your side from concept to start-up.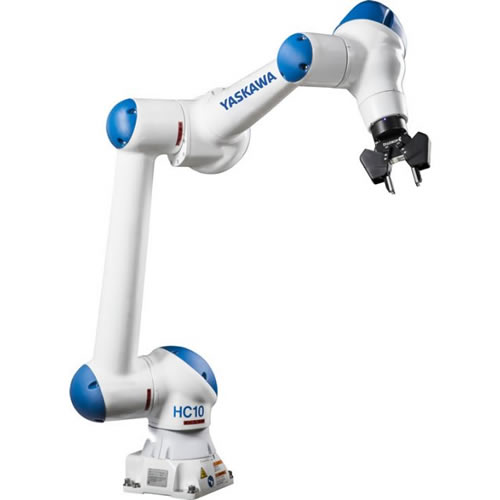 Robotics Integration
As certified integrators for Yaskawa / Motoman, Fanuc, Universal, Adept / Omron and ABB robotics, we can take your plant automation capabilities to the next level, at any scale.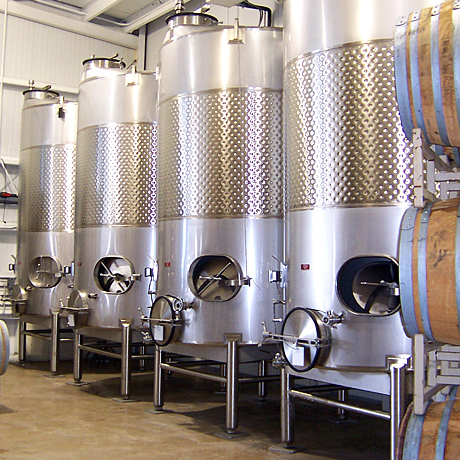 Stainless Steel Fabrication
Over 35 years of experience with stainless steel fabrication gives us the skills, knowledge, and reputation to expertly craft a large range of process equipment and piping.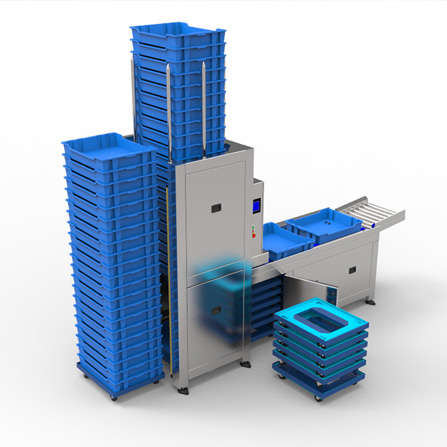 Tray Stacker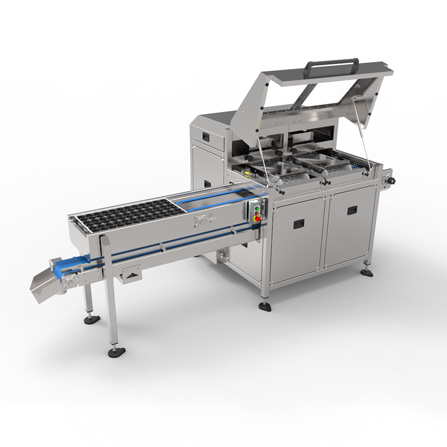 Nut Depositor
Guillotine Cutter
Our Facilities
Over 200,000 sq.ft. of manufacturing facilities in the USA (Michigan and Nevada) and Canada (British Columbia).
Contact Us
Let's build something great.